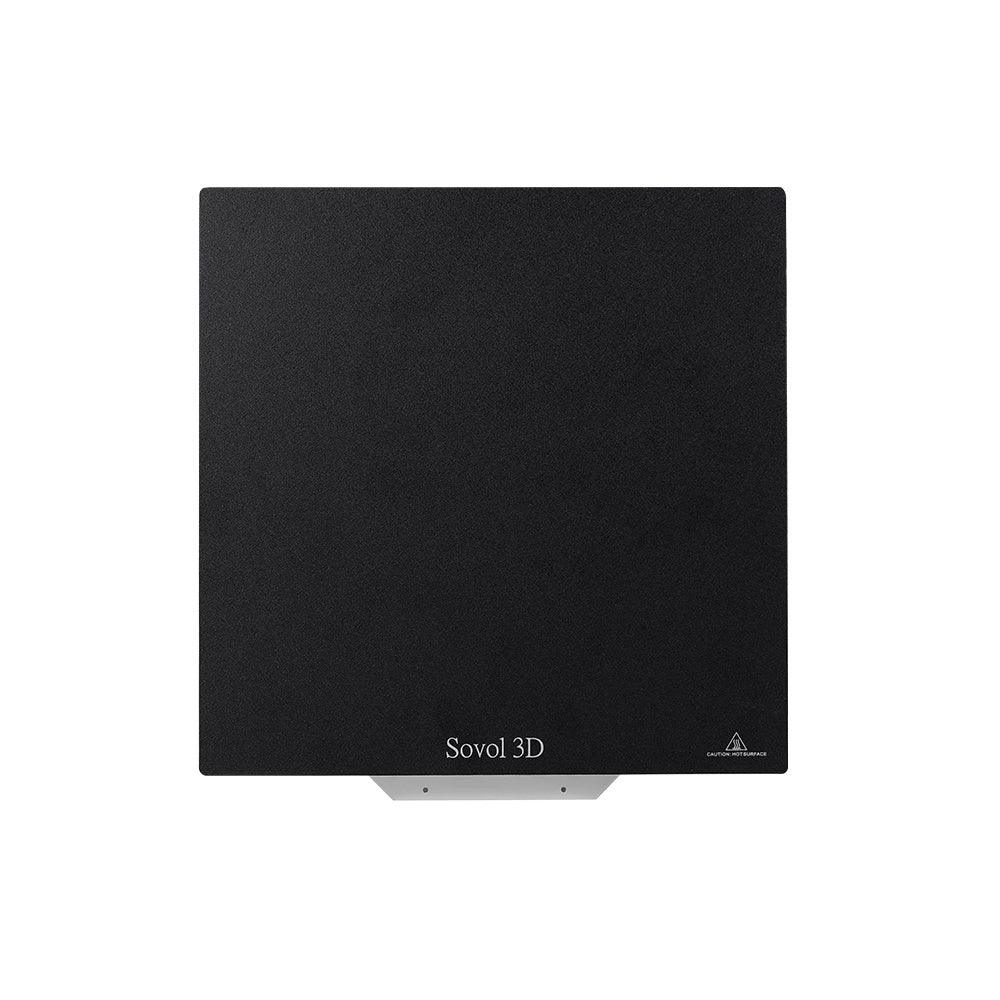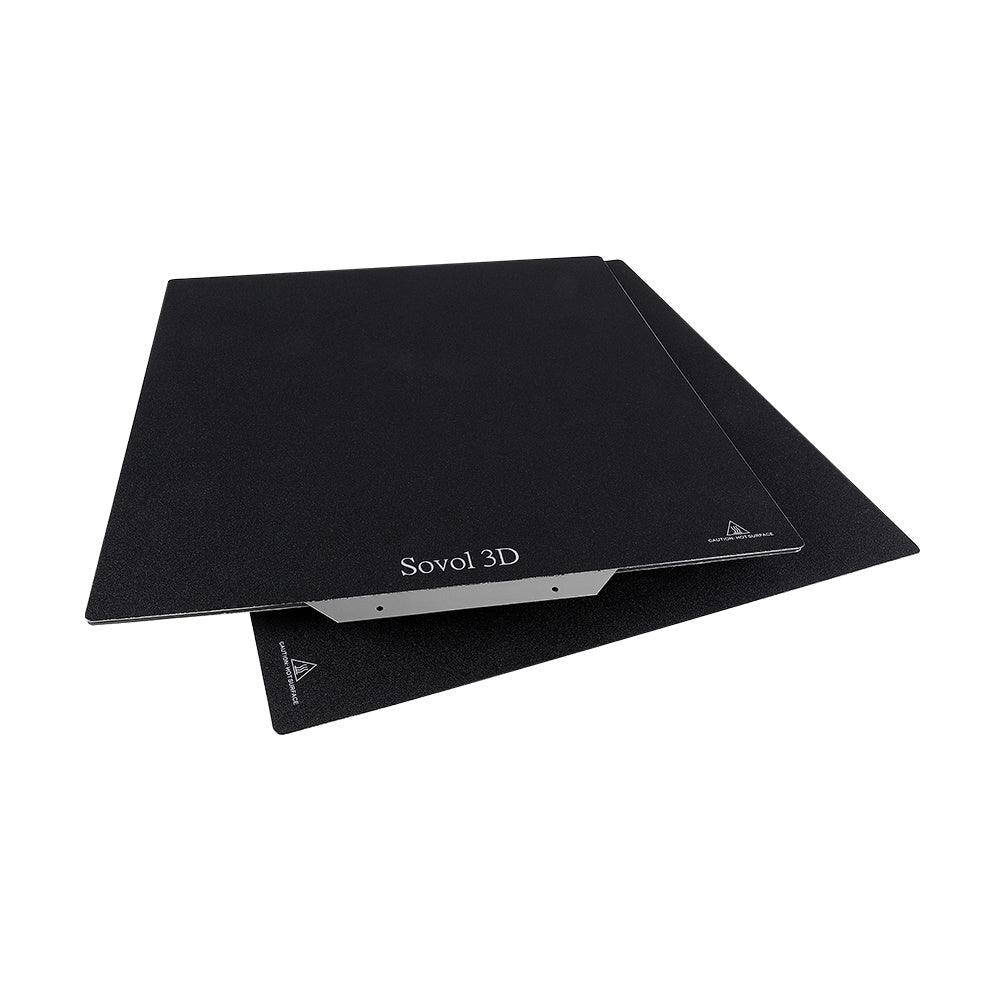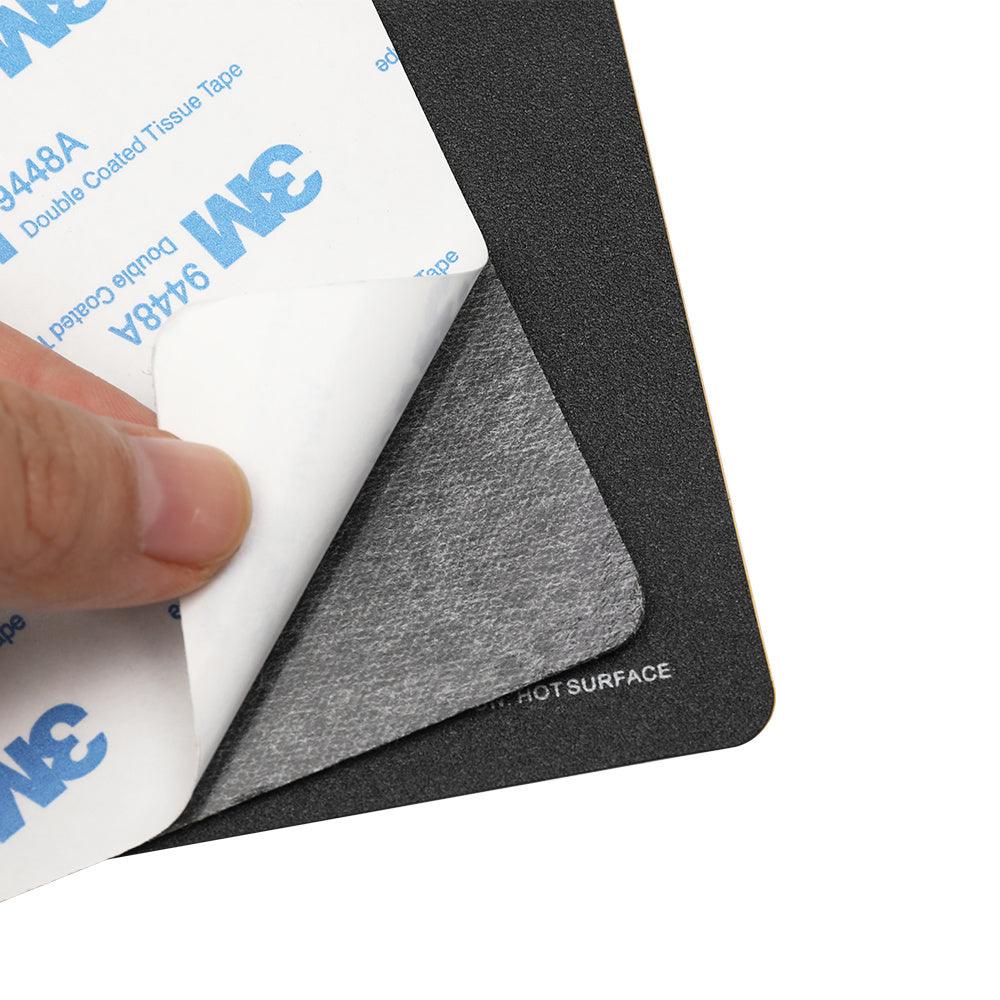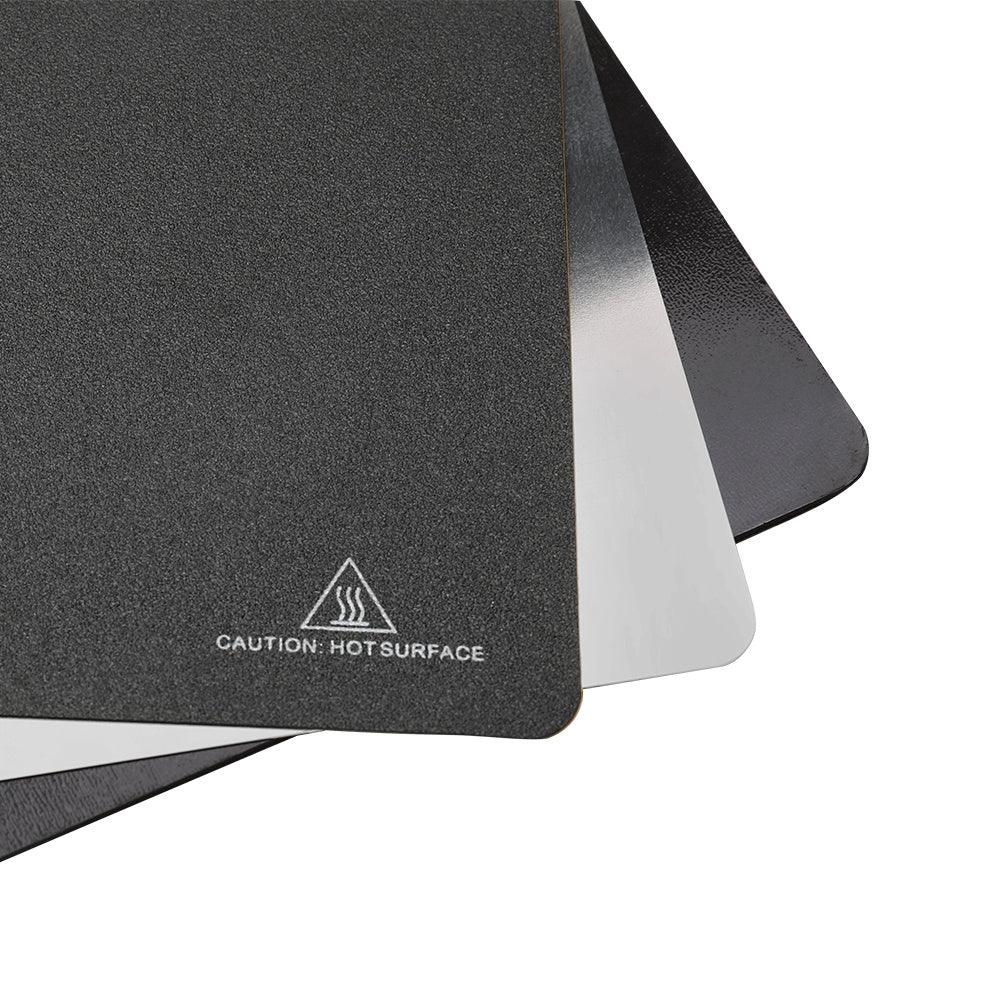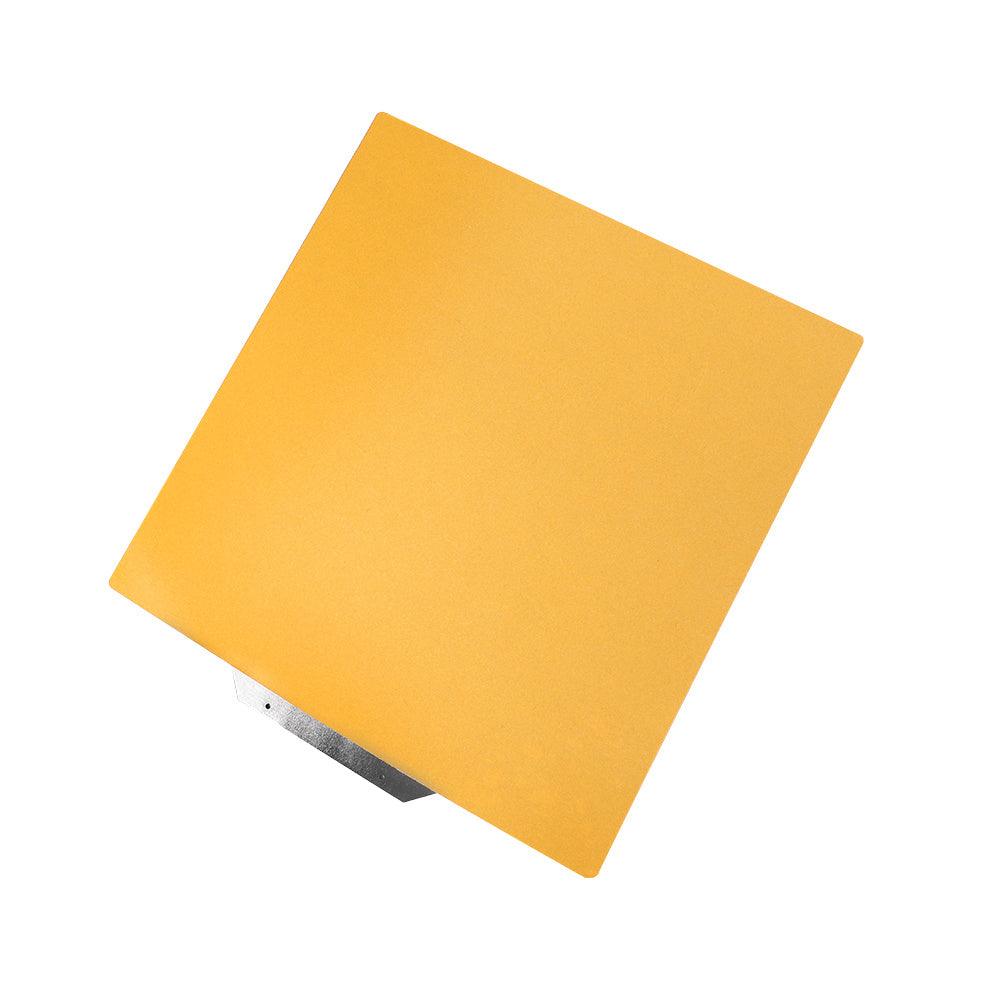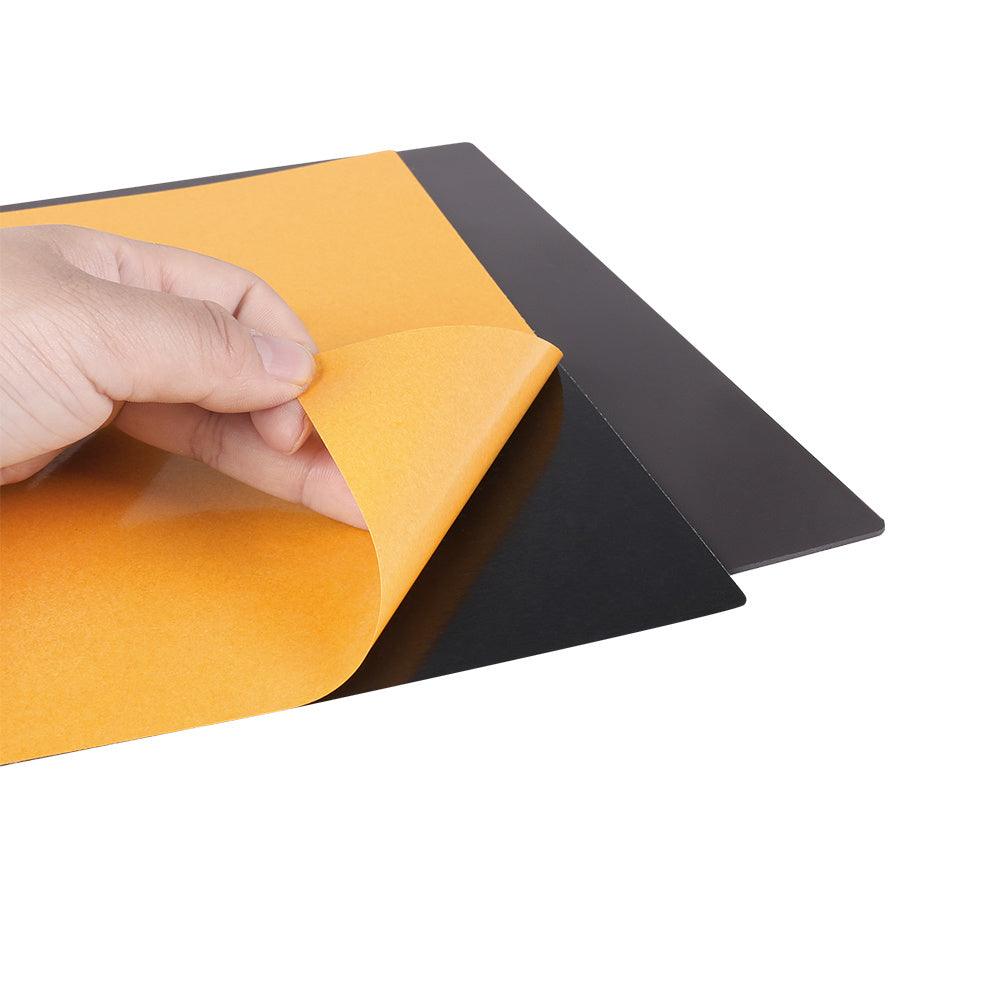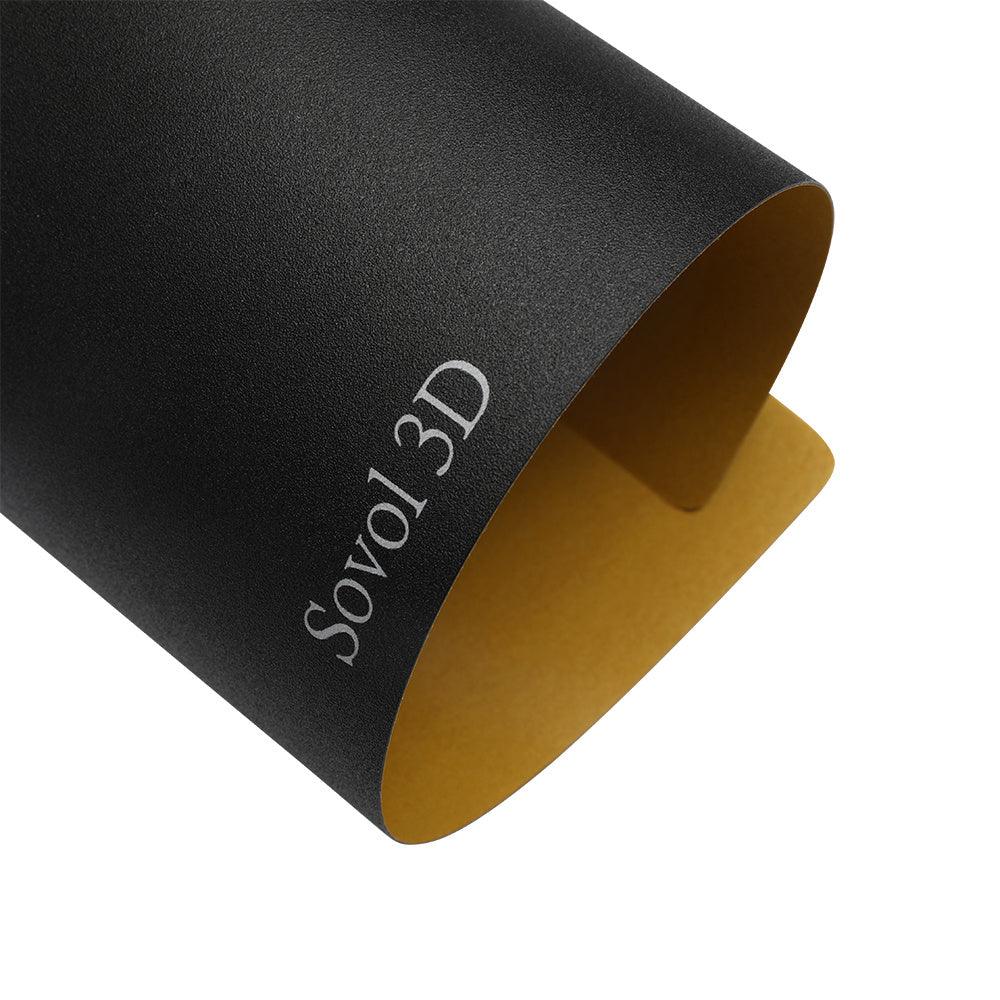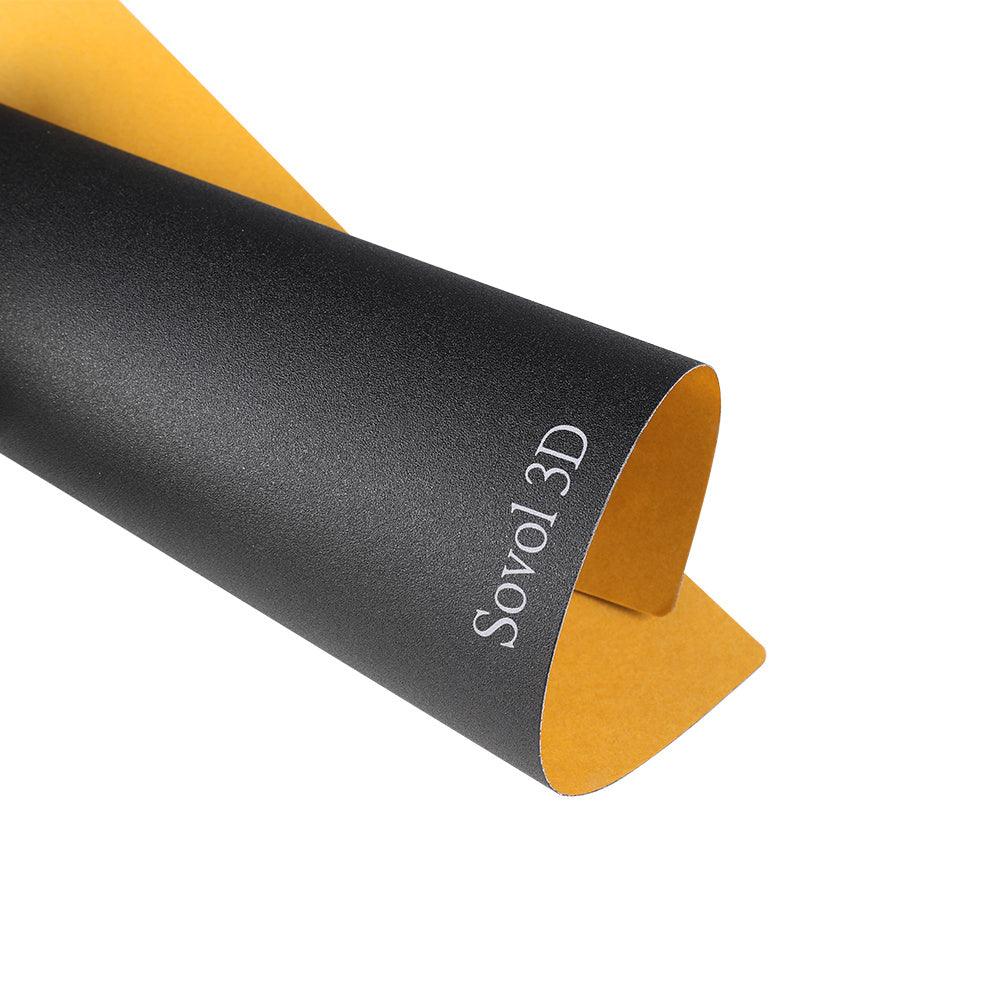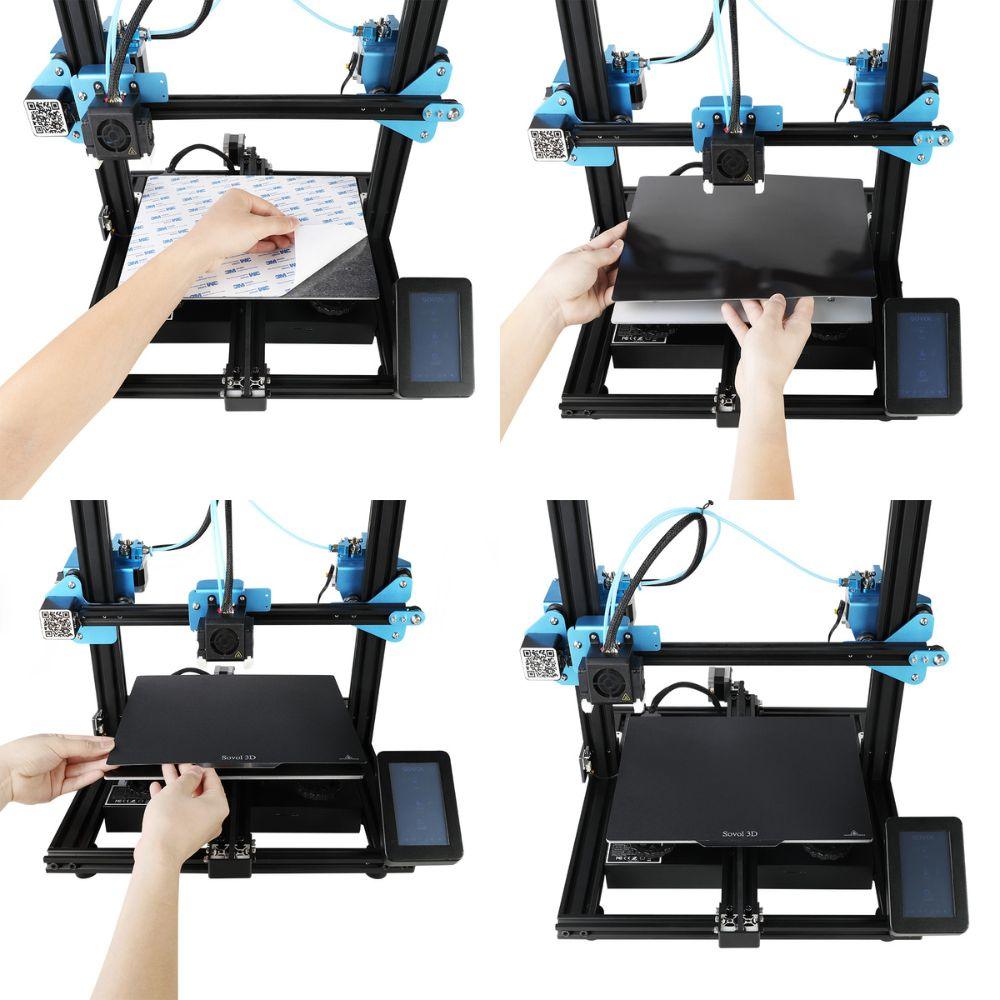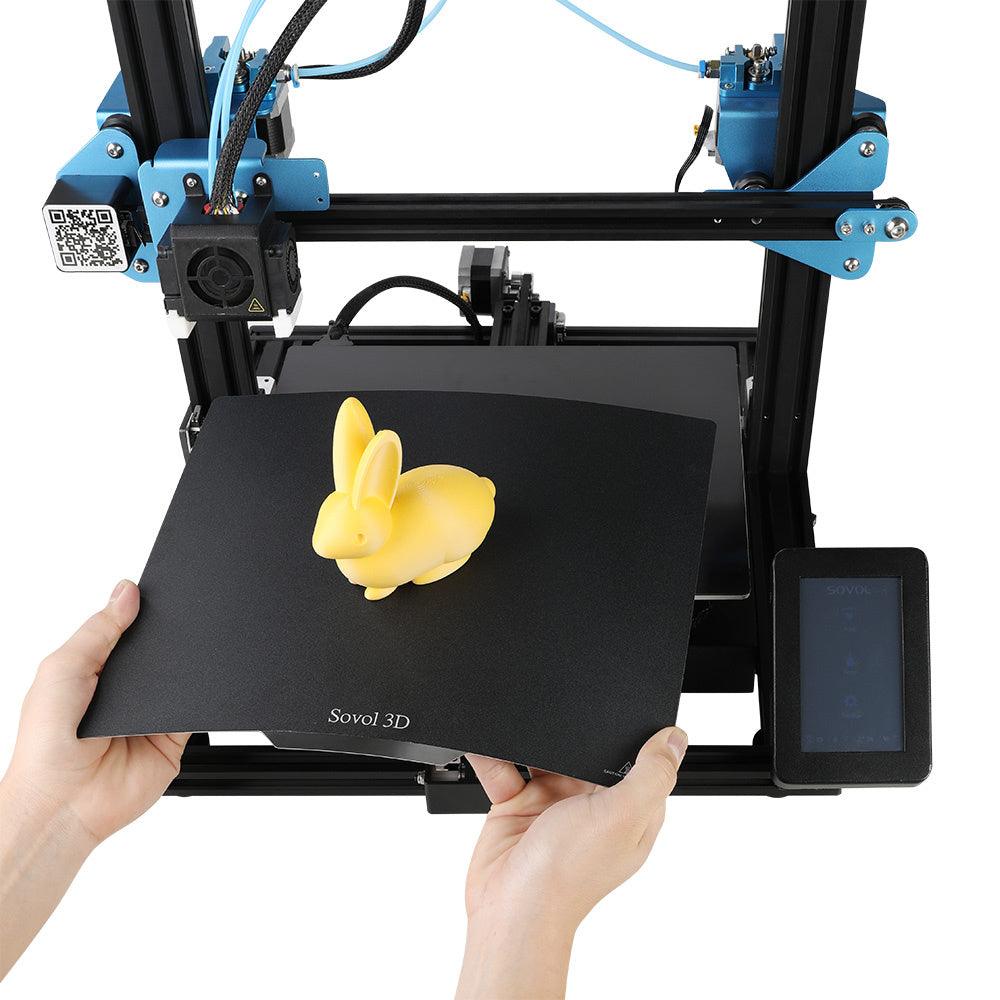 Sovol Magnetic Flexible Spring Steel Plate with Build Surface Sticker - US (to US only) / 1 set
for SV01/SV01PRO/SV02
Ship from:
US (to US only)
Delivery

Ship in two days
Delivery Time: 3-7 Days

Free Shipping & 14 Days Return
Our 14-Day Money Back Guarantee, Free Exchange & No-Hassle Returns

Shipping from local overseas warehouse
*
Order will be fufilled within 8 hours.
Order will be fufilled within 8 hours.
Fraud Prevention: Your Payment is Safe & Secure.
● 1-year Warranty & 14-day Return for 3D Printer 
1 Month Warranty for accessories
Every printer comes with the warranty of 12 months, and we offer 14-day exchange/refund/return guarantee.
Learn more
● Technical Support
Sovol Support Team is available via email and live chat.
Join Sovol User Group to get tips from employees and community.
User Manual: Click here

 

to download
Features:
1. The size of the SV01/SV01PRO/SV02 magnetic flexible spring steel plate is 300*255mm.
2. Excellent adhesion can be achieved when the temperature of the heated bed is about 60℃, you can print directly on the flexible plate without using any glue or other tools to help the model stick onto the surface. You do not need to worry about the prints curling with a 60℃ bed temperature.

3. Prints come off the surface easily when the temperature of the heated bed reaches room temperature. If the prints cannot be removed, gently bending the flexible plate will help to remove it.
4. Material: PC sticker + steel plate + rubber
Note:
1. It is recommended not to set the hotbed temperature ≥ 80°C for a long time (≤8h). The magnetic would be demagnetized and cracked after a long-term operation if the hotbed exceeds 80°C.
2. The PC surface has extremely high adhesion to filaments, especially PLA and PETG. Please pay attention to the distance when printing with PLA or PETG. Do not adjust the nozzle too low, which would leave the prints remaining on the PC sticker extremely difficult to clean.
3. It is ordinary for PC stickers to appear as traces of use and whitening (filaments remaining) after using them many times.
4. Reduce the speed to 10-15mm/s for printing TPU (Using a PC sticker side is recommended).