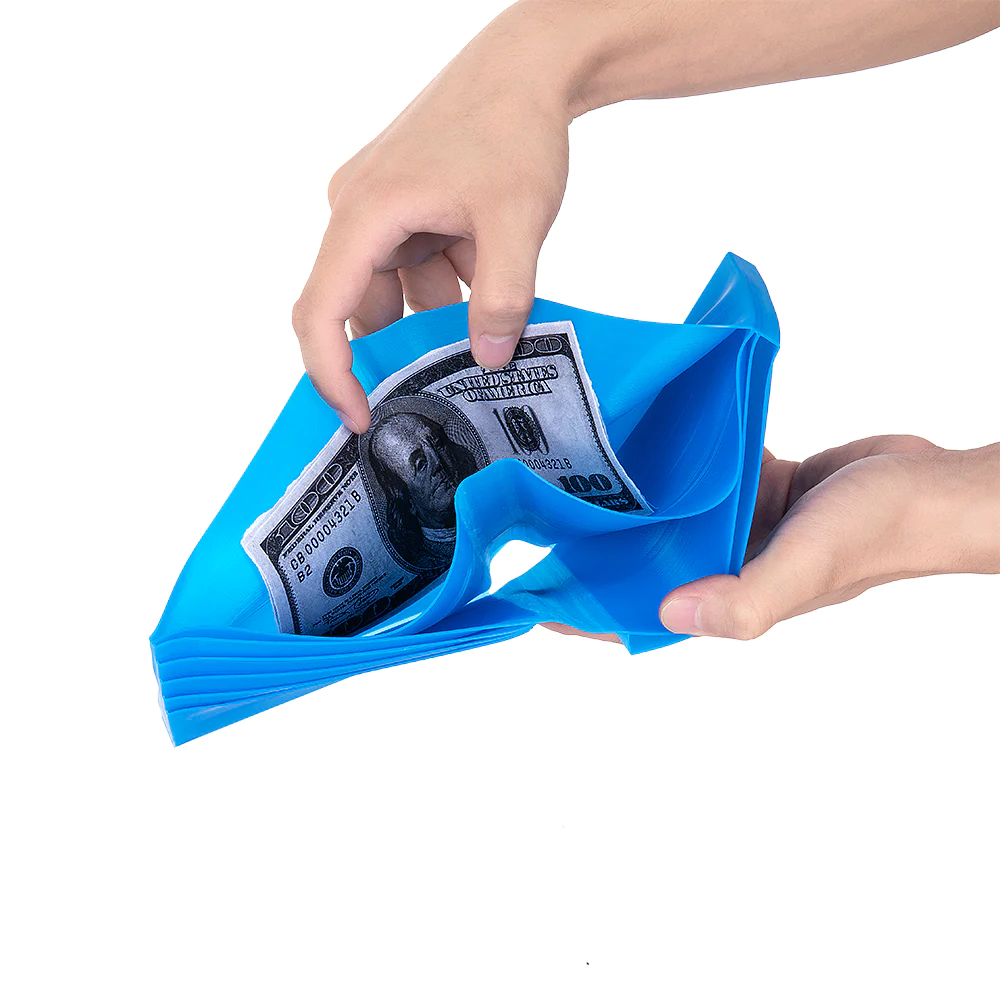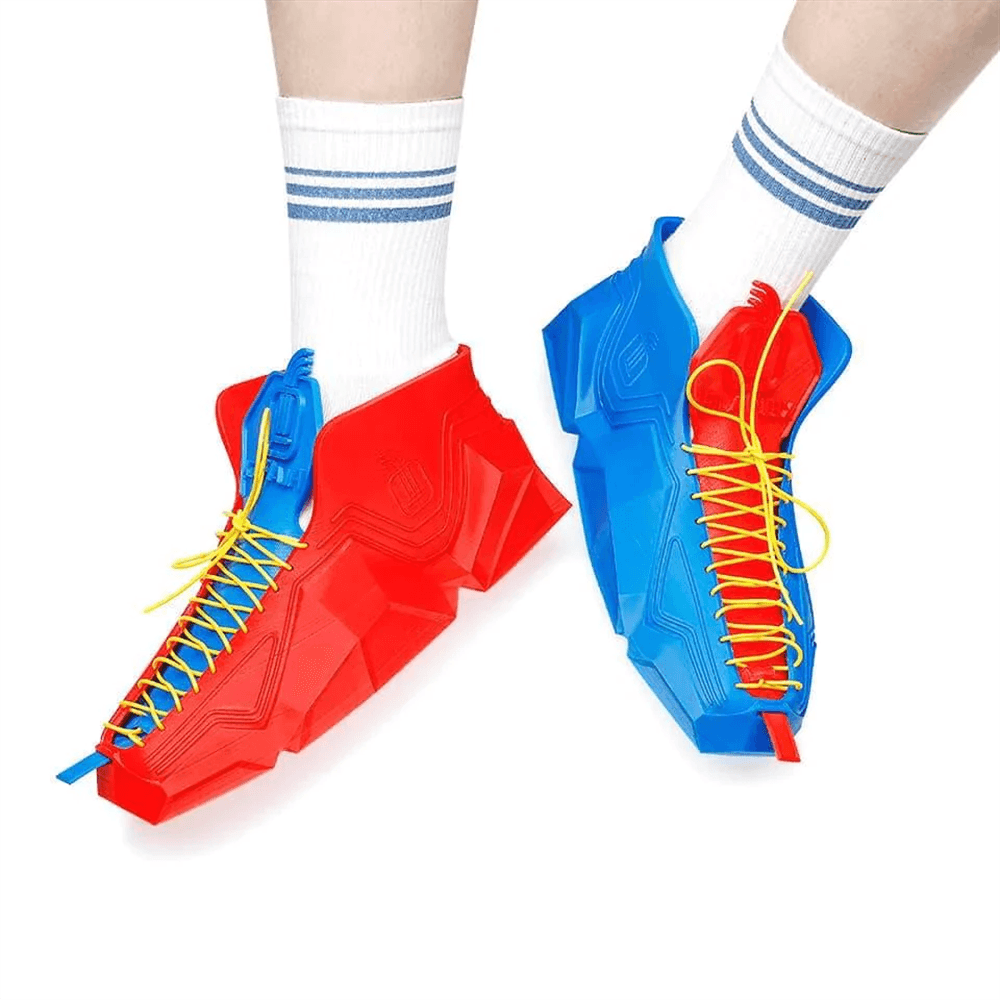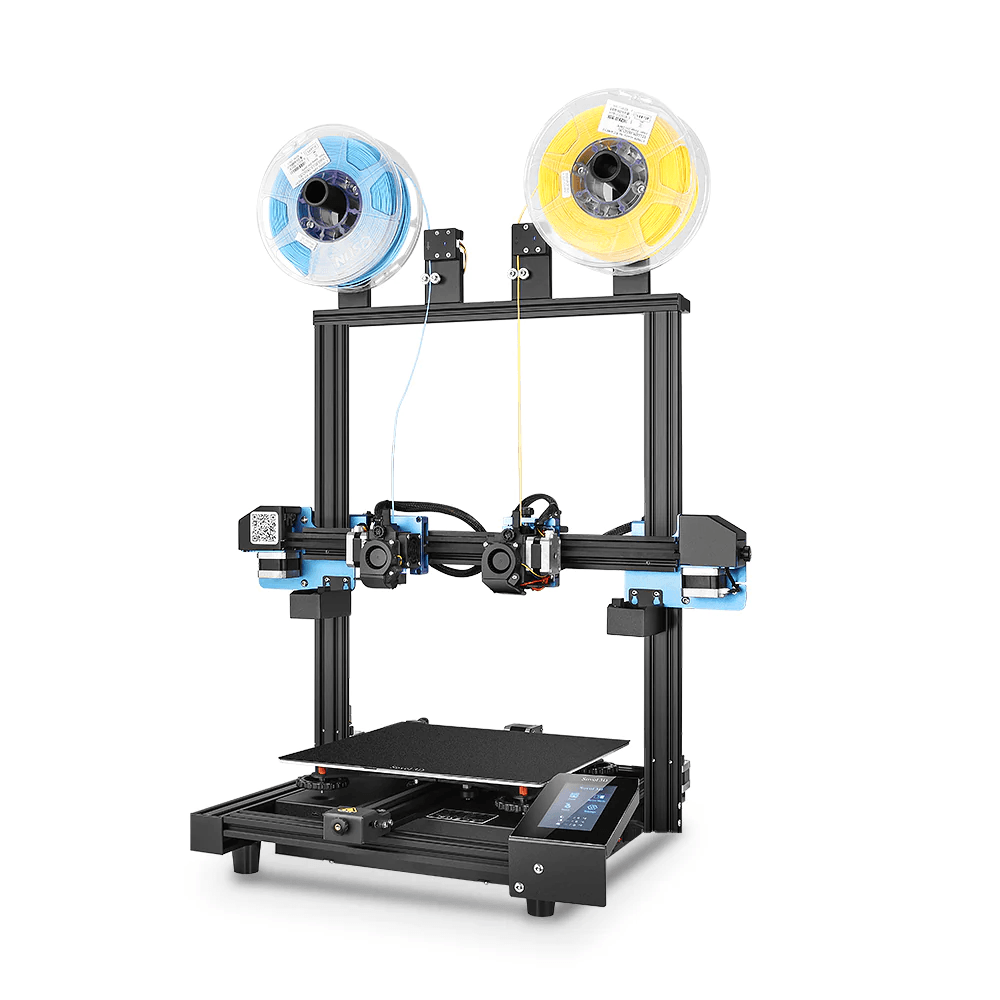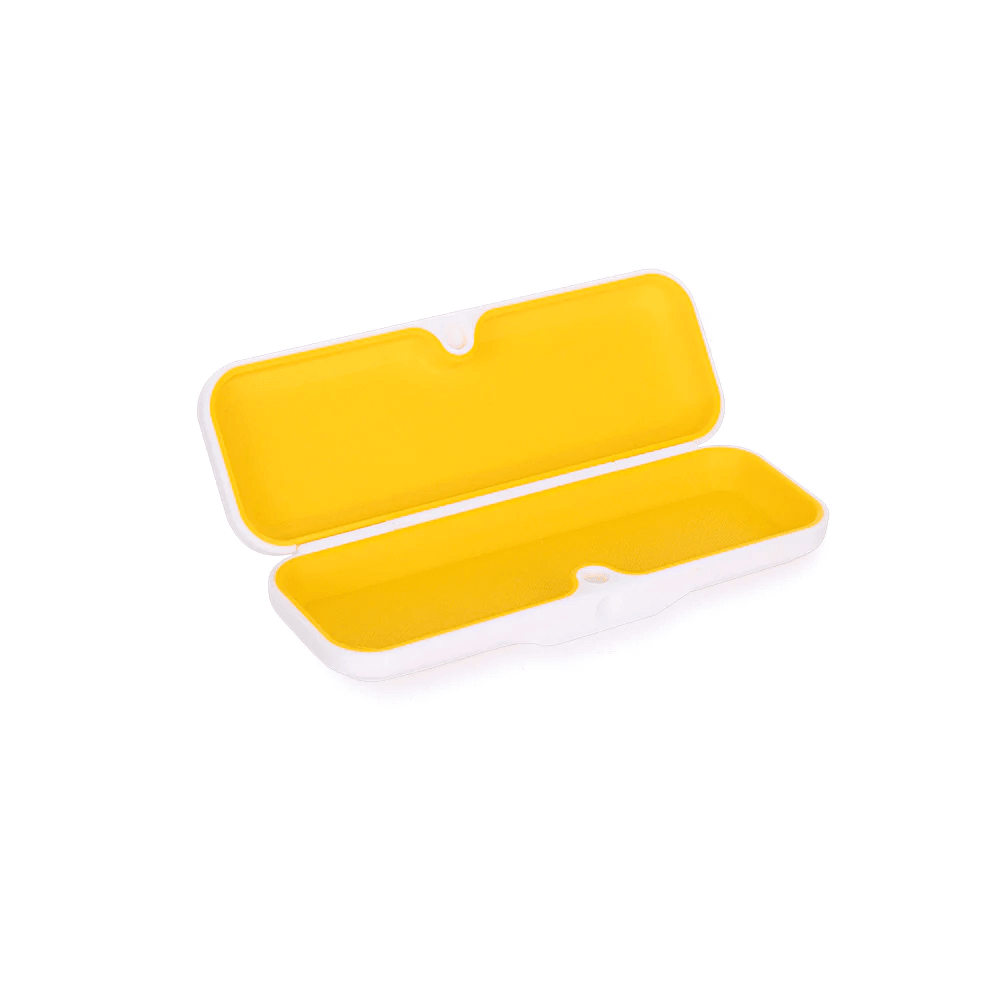 Sovol SV04 IDEX 3D Printer 300x300x400 mm Auto Leveling Silent Mainboard - US / SV04+2KG filament
Buy SV04 Get 2KG Filament Free((Discount will apply at checkout))
Delivery

Ship in two days
Delivery Time: 3-7 Days

Free Shipping & 14 Days Return
Our 14-Day Money Back Guarantee, Free Exchange & No-Hassle Returns

Shipping from local overseas warehouse
*
Order will be fufilled within 8 hours.
Order will be fufilled within 8 hours.
Fraud Prevention: Your Payment is Safe & Secure.
● 1-year Warranty & 14-day Return for 3D Printer 
1 Month Warranty for accessories
Every printer comes with the warranty of 12 months, and we offer 14-day exchange/refund/return guarantee.
Learn more
● Technical Support
Sovol Support Team is available via email and live chat.
Join Sovol User Group to get tips from employees and community.
Multiple color/material printing, no waste filament!
Sovol Cura Slicer:
D

o

wnload
SV04
SV02

Printing Technology

Independent Dual Extruder (Direct Drive)

Dual Extruder (2-in-1-out)

Build Volume

300x300x400mm

280x240x300mm

Auto Leveling

Yes

No

Mainboard

32-bit TMC2209 Silent Board

8-bit TMC2208 Silent Board

Build Plate

Magnetic Flexible Plate

Glass Plate

Runout Sensor

Yes

No

Belt Tensioner

Yes

No

Support two materials at the same time

Yes

No
Technical Specifications:
●Extrusion Tech: Independent Dual Direct Drive Metal Extruder (IDEX)
●Build Size: 300mm x 300mm x 400mm
●Build Plate Size: 310mm*320mm
●Printer Size: 653mm*625mm*803mm (Including the filament holder)
●Package Size: 730mm*710mm*310mm
●Net Weight: 15kg
●Printing Accuracy: ±0.1mm
●Positioning Accuracy: X/Y: 0.012mm, Z: 0.001mm
●Supported Print Materials: PLA, TPU, TPE, HIPS, ABS, PETG, WOOD, PC, PA, PVA, ASA.
●Print Speed: 20~120mm/s (suggested 60mm/s)
●Stock Nozzle Diameter: 0.4 mm
●Operational Extruder Temperature: Max 260ºC
●Operational Hotbed Temperature: Max 100ºC
●Input Formats: STL, OBJ, DAE, AMF
●Ambient Operating Temperature: 8ºC-40ºC
●Connectivity: SD Card or Data Cable
●7 Step Motors: 42-40 Step Motor*1, 42-34 Step Motor*4, 42-29 Step Motor*2
Set up notice:

Do not forget to install the purge bucket.