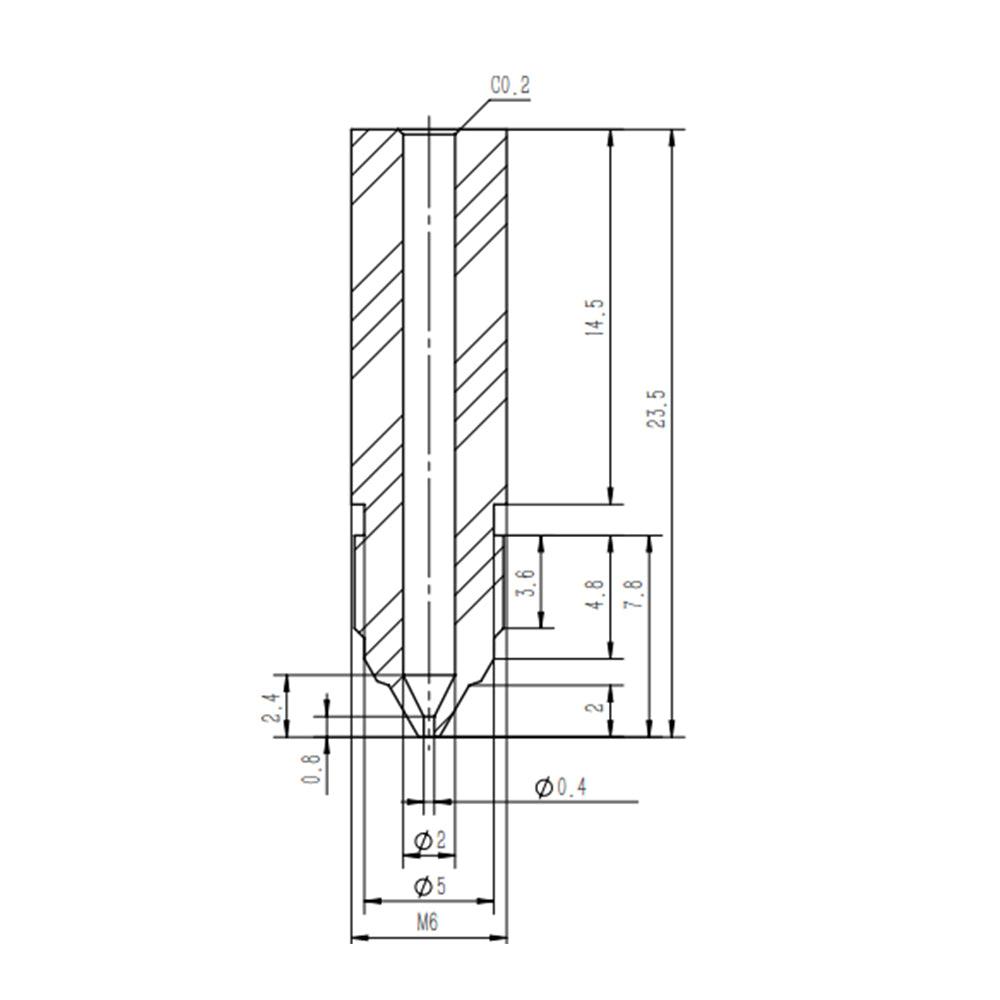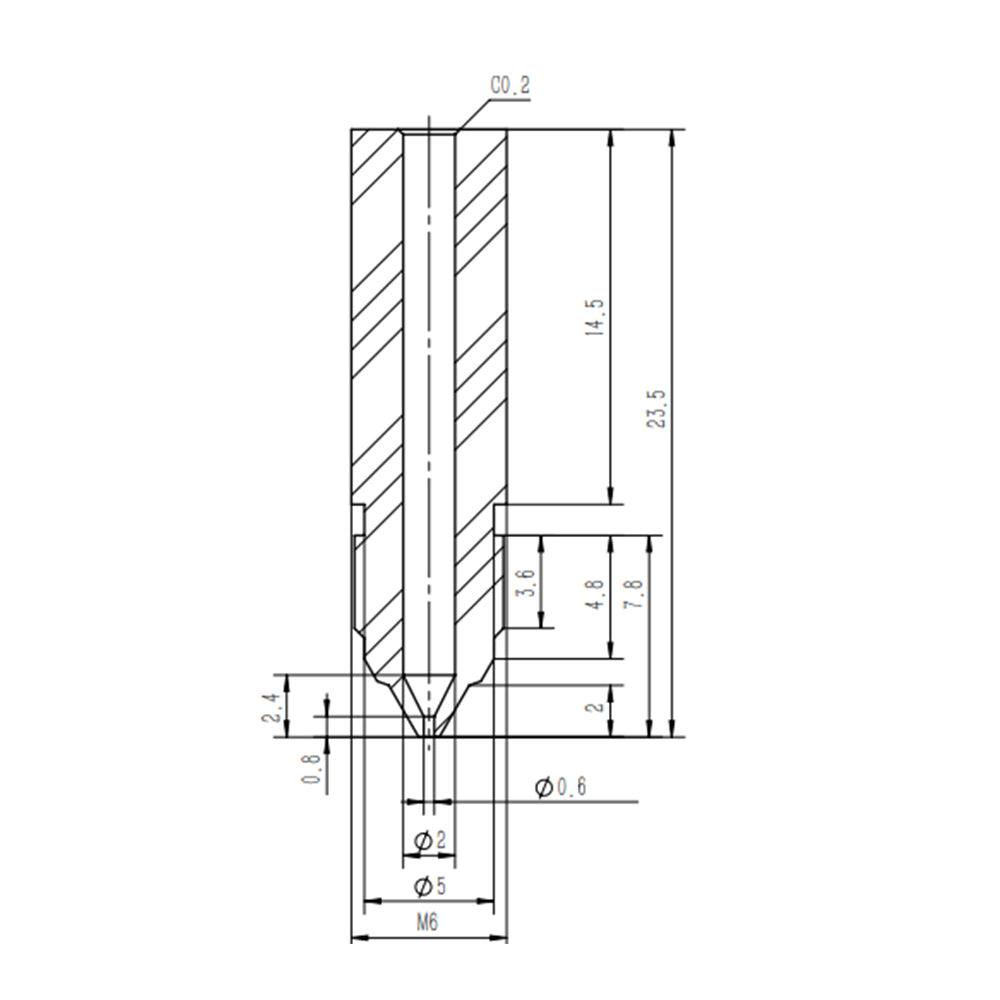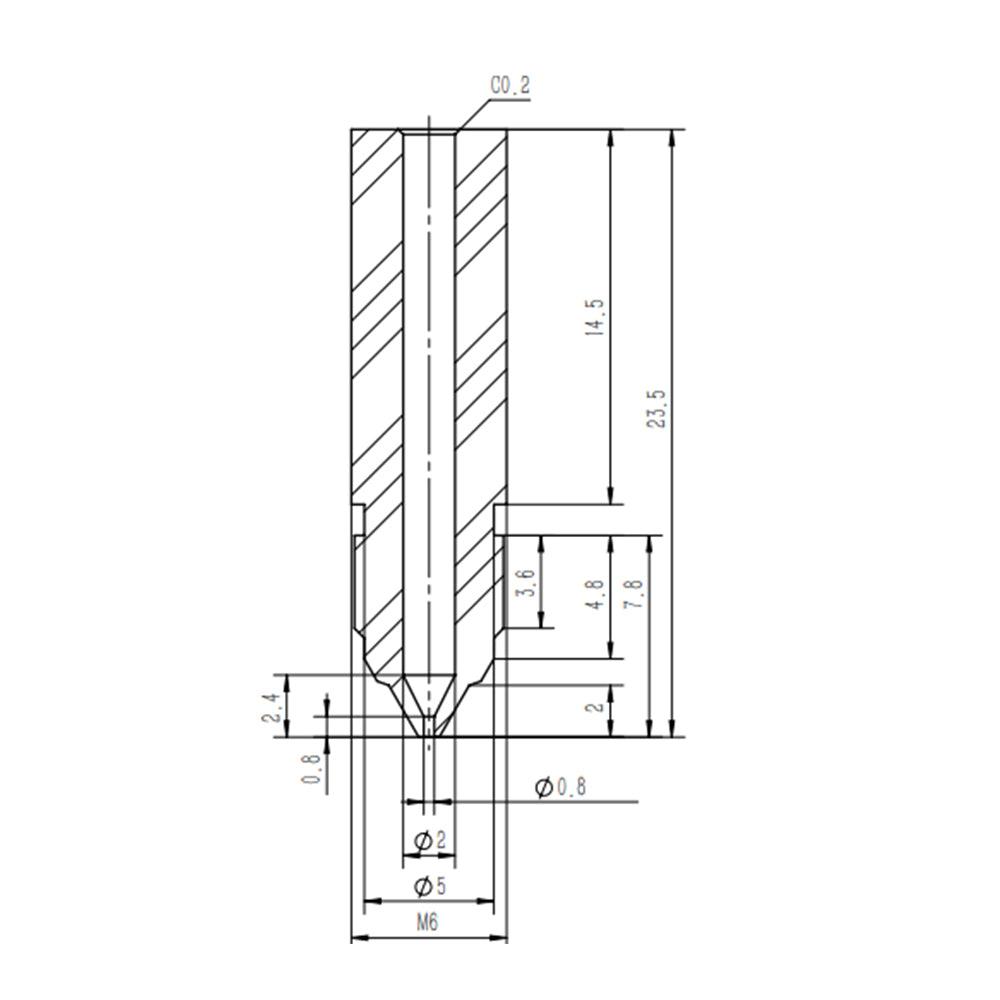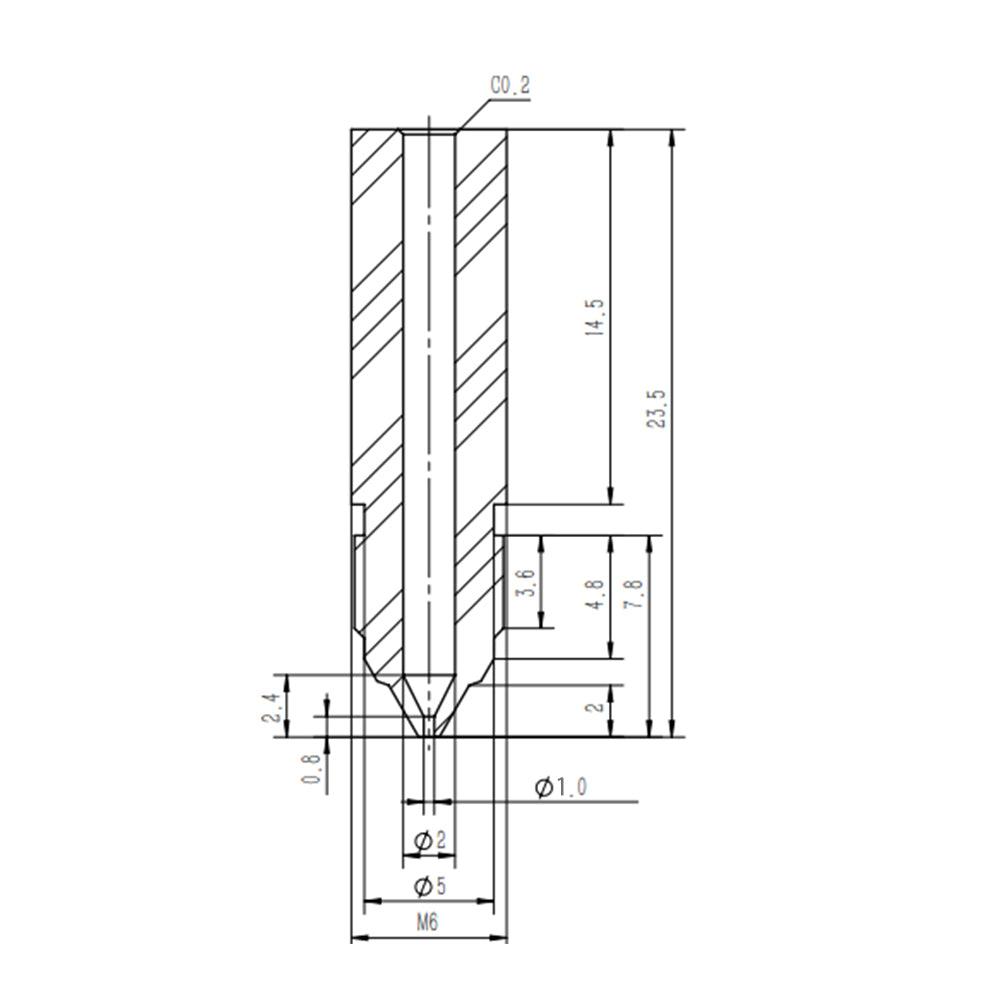 Sovol Hardened Tool Steel High Flow Nozzles - US (to US only) / 0.4mm*2+0.6mm*2+0.8mm*1+1mm*1
for SV06 Plus/SV07/SV07 Plus
Ship from:
US (to US only)
Size:
0.4mm*2+0.6mm*2+0.8mm*1+1mm*1
Delivery

Ship in two days
Delivery Time: 3-7 Days

Free Shipping & 14 Days Return
Our 14-Day Money Back Guarantee, Free Exchange & No-Hassle Returns

Shipping from local overseas warehouse
*
Order will be fufilled within 8 hours.
Order will be fufilled within 8 hours.
Fraud Prevention: Your Payment is Safe & Secure.
● 1-year Warranty & 14-day Return for 3D Printer 
1 Month Warranty for accessories
Every printer comes with the warranty of 12 months, and we offer 14-day exchange/refund/return guarantee.
Learn more
● Technical Support
Sovol Support Team is available via email and live chat.
Join Sovol User Group to get tips from employees and community.
Notice: Orders placed before Nov 24th will be shipped around Dec 13th from the EU warehouse.
Features:
The tungsten nozzles are made of high-quality hardened tool steel, which has the advantages of good wear resistance, heat resistance, corrosion resistance, and long service life.
Tungsten nozzles have good performance and are compatible with most filaments that require high temperatures.
Compatibility:
Fit for SV06 Plus/SV07/SV07 Plus

Specification:
Material: hardened tool steel
Nozzle caliber: 0.4mm*2pcs, 0.6mm*2pcs, 0.8mm*1pcs, 1mm*1pcs
Filament diameter: 1.75 mm
Size: 13mm*7mm