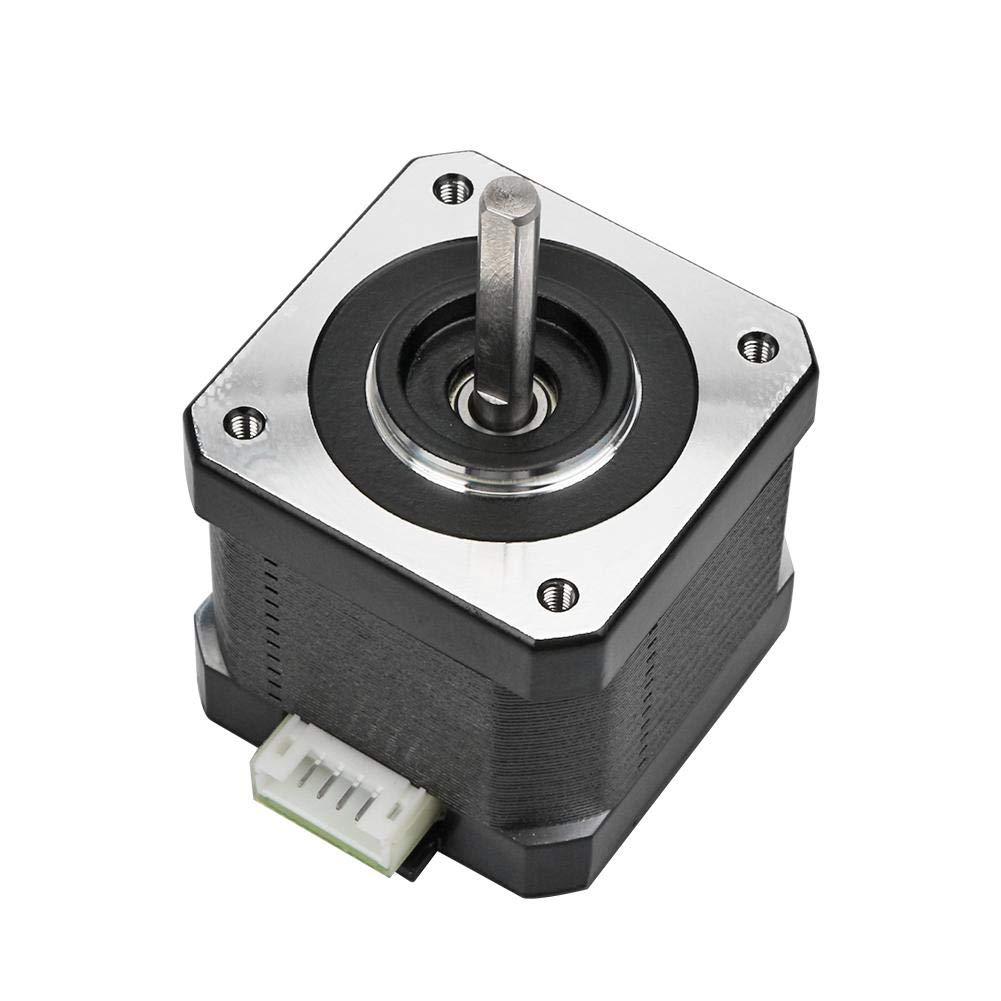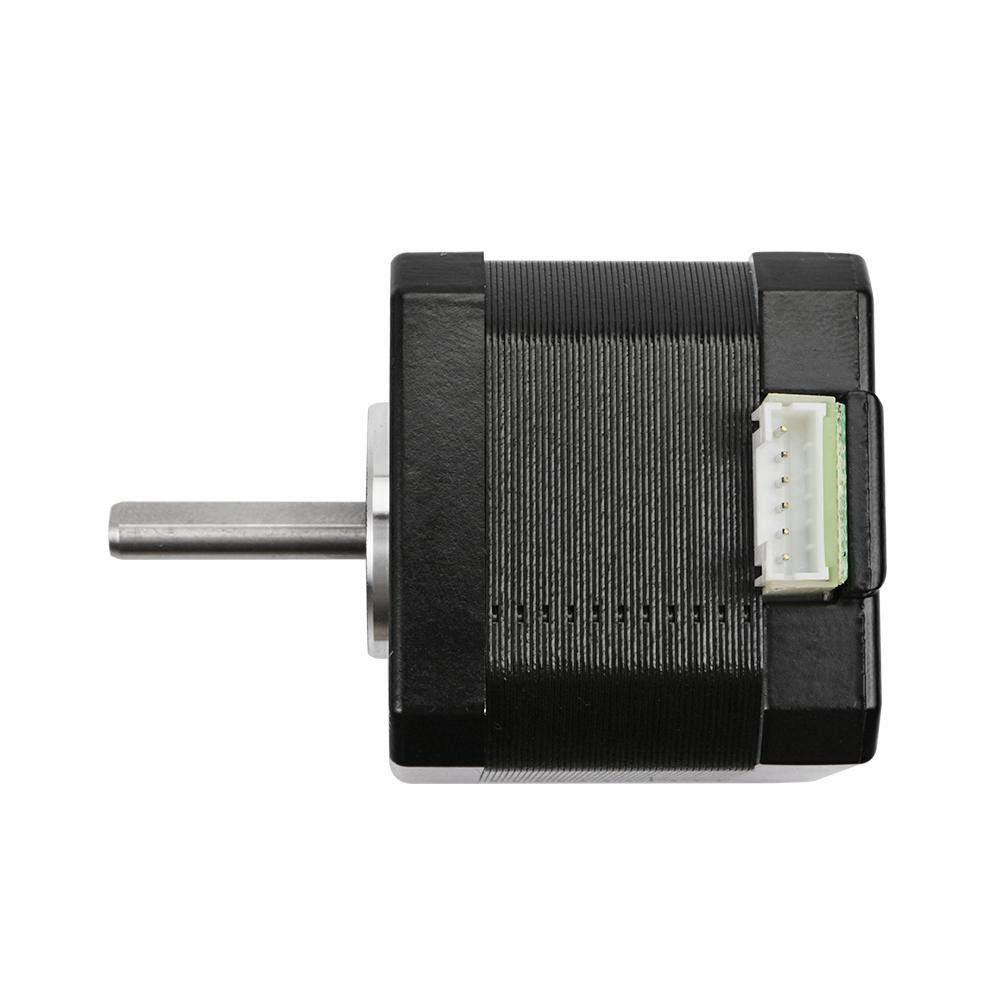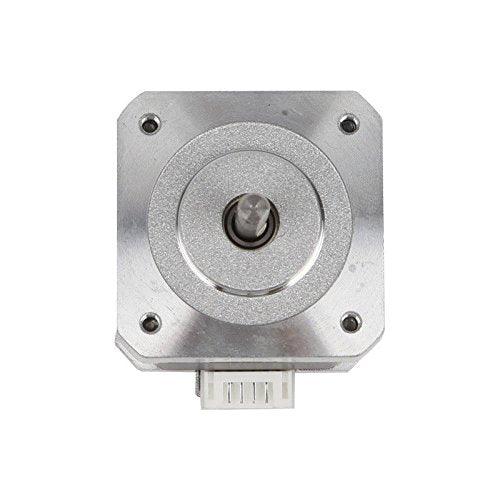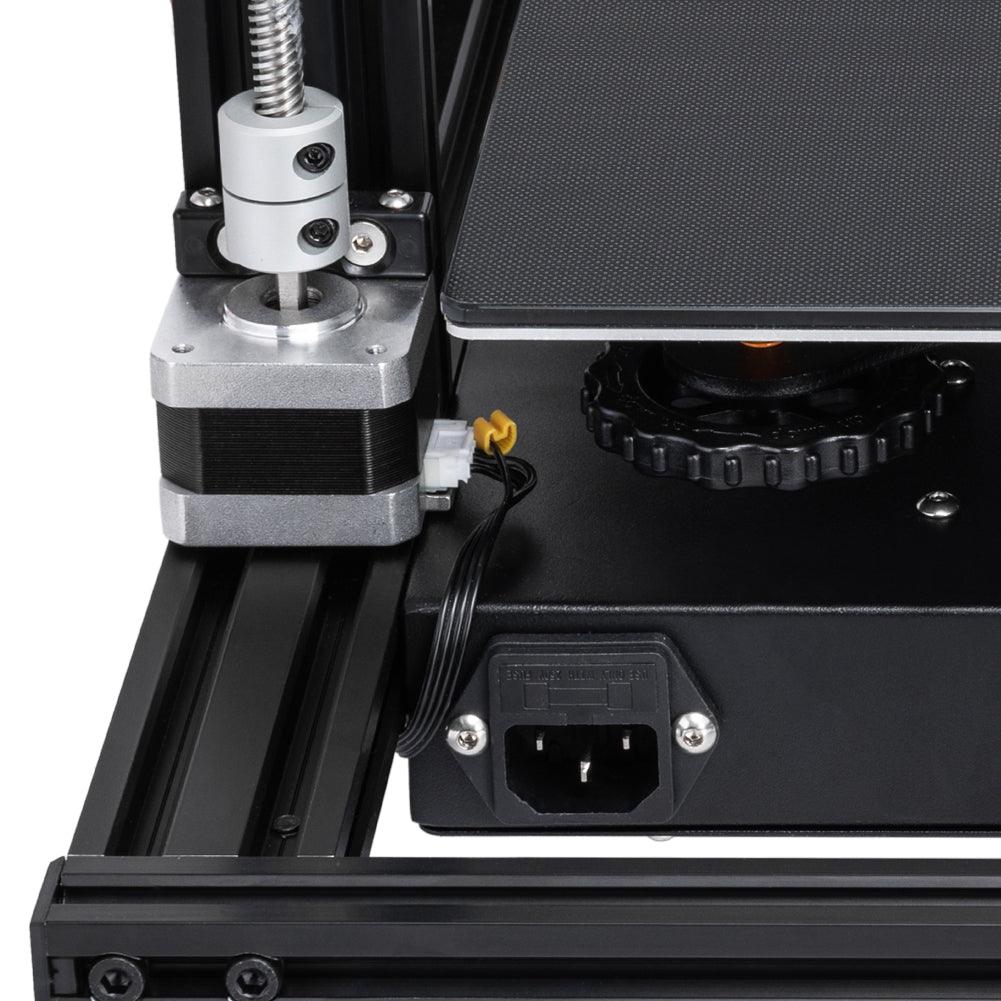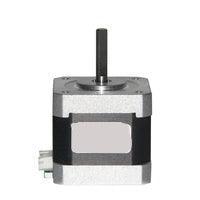 Sovol RepRap 42-40 Extruder Stepper Motor - 42-40 stepper motor
for SV01/SV03
Option:
42-40 stepper motor
Delivery

Ship in two days
Delivery Time: 3-7 Days

Free Shipping & 14 Days Return
Our 14-Day Money Back Guarantee, Free Exchange & No-Hassle Returns

Shipping from local overseas warehouse
*
Order will be fufilled within 8 hours.
Order will be fufilled within 8 hours.
Fraud Prevention: Your Payment is Safe & Secure.
● 1-year Warranty & 14-day Return for 3D Printer 
1 Month Warranty for accessories
Every printer comes with the warranty of 12 months, and we offer 14-day exchange/refund/return guarantee.
Learn more
● Technical Support
Sovol Support Team is available via email and live chat.
Join Sovol User Group to get tips from employees and community.
Specifications:

* Motor Model: 42-40
* High torque -Holding torque up to 0.35Nm. Low-loss stators have better high-speed performance.
* Size: 42mm X 42mm X 34mm.
* ROHS and CE certified.

Compatible with:
SV01/SV03/CR/ENDER